If you've seen the Disney's movie Tangled, you'll know what sky lanterns are. There's a scene where the whole kingdom lights up sky lanterns and has them float all the way up into the sky. I always thought it would be cool to see that in real life. And you know what? You can!!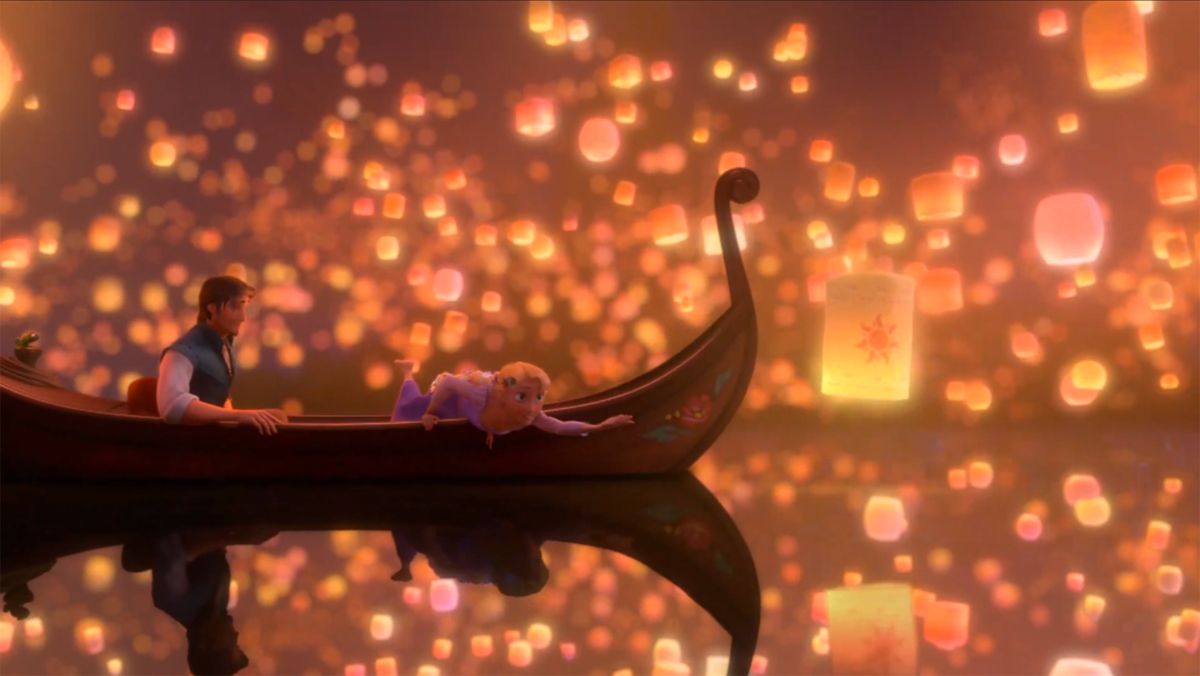 The Real Life Version:
This website is offering 10 free rice sky lanterns. The only thing you have to pay is a $3.99 shipping fee. There's also a video on the website so you have an idea what it does. Sooooo cool.